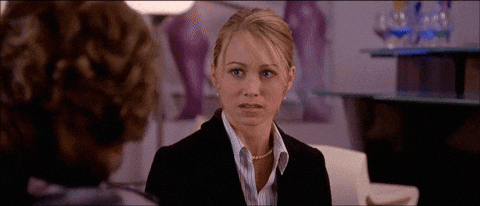 I understand he wasn't even on the table for the Red Sox as he said there was only four teams he was interested in playing for.  I understand it from his perspective but I really thought he'd end up playing for the Dodgers and not the Yankees.
I've never seen a lineup of batters like the lineup they will have next year.  I'm not even sure if there's a huge bat out there that the Red Sox could even sign to compete.
I'm sick to my stomach because last year our young team was so fun to watch.  I watched more Red Sox Baseball than any other year.  Now I don't even know how they compete.  The Yankees are going to be MONSTERS!  There's no way to pitch around that lineup.
FUXITY FUX FUX FUX